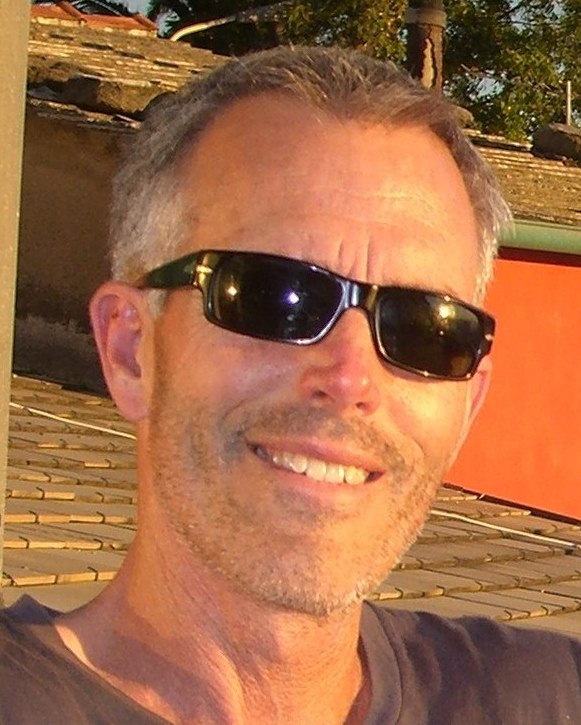 Robert. E. L. Roberts, Ph.D.
Professor of Sociology


Office: SBSB 4243
Phone: 760.750.4148
Bob Roberts is a Professor of Sociology.  He joined the Sociology Department in 1992, the year CSUSM began offering classes at its current location in the San Marcos foothills.  He has served as Sociology Department Chair, Coordinator of the Masters in Sociological practice (MASP) Program, and as the Director of the Human Development Program.  His areas of specialization are social theory, social psychology, health and well-being over the life course, and research methods.


Professor Roberts' research has explored a number of topics, including:
Intergenerational family relationships and individual well-being over the life course;
The discursive practices of power in mass communication;
The effectiveness of parolee rehabilitation and personal development programs;
Most recently, the social correlates of disease detection and treatment regimes.
A reference list of his publications appears in his curriculum vitae.
Professor Roberts has taught many of the courses in the Sociology catalog.  Most recently, he has taught Mental Health and Society (SOC 316); Sociological Theory (SOC 320); Sociology of Emotions (SOC 423); Sociological Mindfulness (SOC 425); Social Theory and Public Policy (SOC 610); and, Evaluation of Crime and Deliquency Prevention Programs (SOC 652).


Please click button to view my Curriculum Vitae.